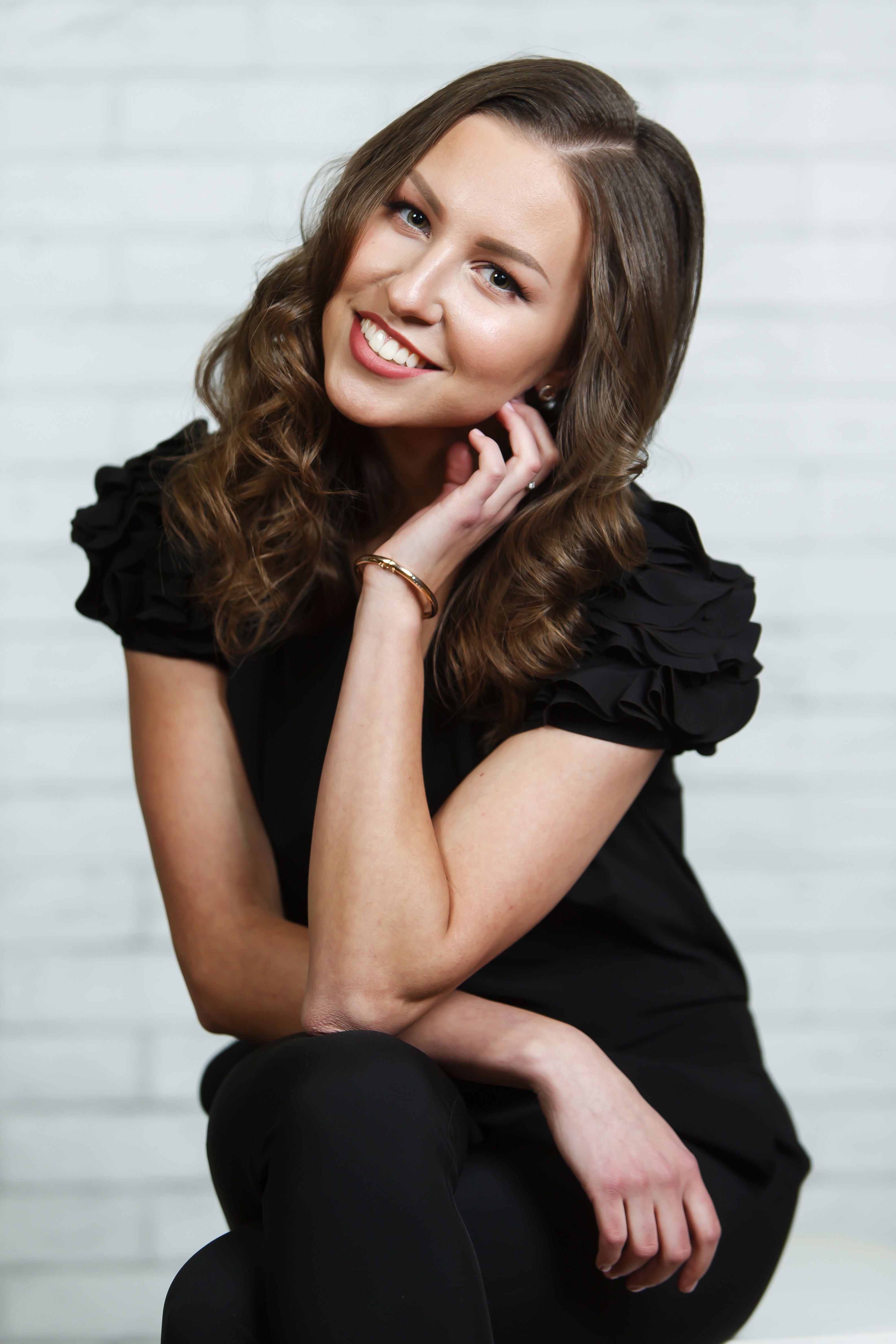 EDUCATION
Bachelor degree in "Interior design" area in Tallinn, Estonia. Master degree in Porto, Portugal.

SKILLS
10 years of Art School, ability to draw by hand and knowledge of computer programs, including creation of virtual reality.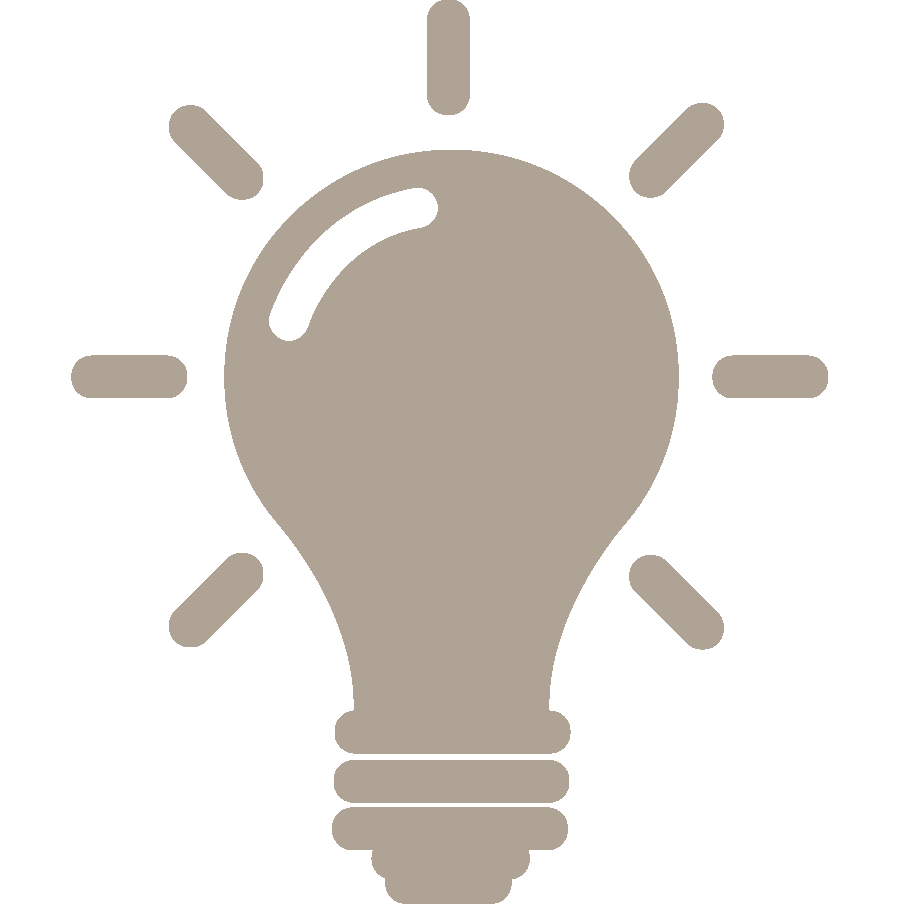 EXPERIENCE
Working with clients from Europe and Asia. Internships and years of experience. Responsible attitude to work.
3D VISUALIZATIONS
3D visualizations demonstrate the idea of the project for designers, architects, building companies and people who know what they want but can not imagine it.

EXPRESS INTERIOR DESIGN
The way to see how your room can be updated with a modern touch within 5 days.
The work includes technical drawings:
layout of the space with furniture; floor, ceiling, electricity plans; 3D visualizations.


WANT A PROJECT IN VIRTUAL REALITY?
You wil receive a file that you can open in any computer and walk within your space like in the computer game.